Contemporary Instruments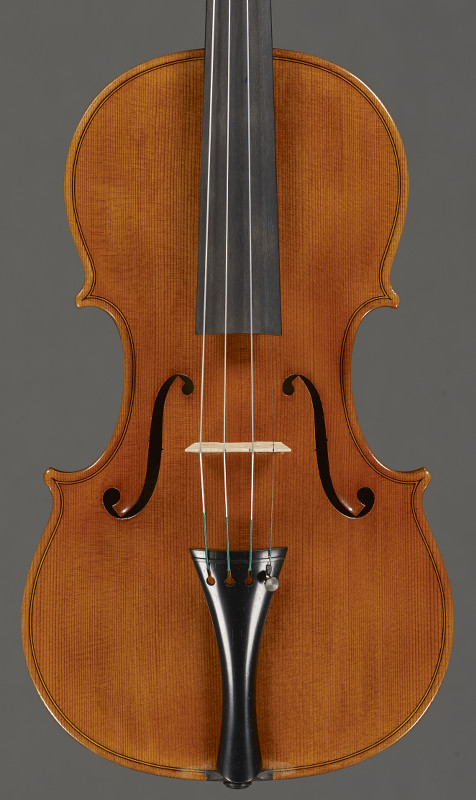 Our focus on modern violins, violas and cellos reflects the increasing demand for these instruments. Indeed, many renowned soloists and leading musicians are convinced by the excellent quality of new instruments, whose affordability often makes them a good alternative. Since new instruments have not yet reached their full potential in terms of character, there is room for the individual musician to develop and form the sound.
For many years, we have been following the careers of contemporary violin makers, and working in close collaboration with them – not least, through our reference publications.
You can get to know a selection of violin makers in a recorded interview which can be found on our website. Here, you can also listen to 30 examples of instruments from our collection, played by soloist Laura Zarina, in order to gain a first impression of what we have on offer before your visit.
We are also happy to put you in touch with the respective violin maker, so that they can carry out any necessary adjustments or alterations to do with the set-up of the instrument! Indeed, it is in the violin maker's interest that an instrument remains well set up and demonstrates the quality of his craftsmanship – so take advantage of this!