Quartets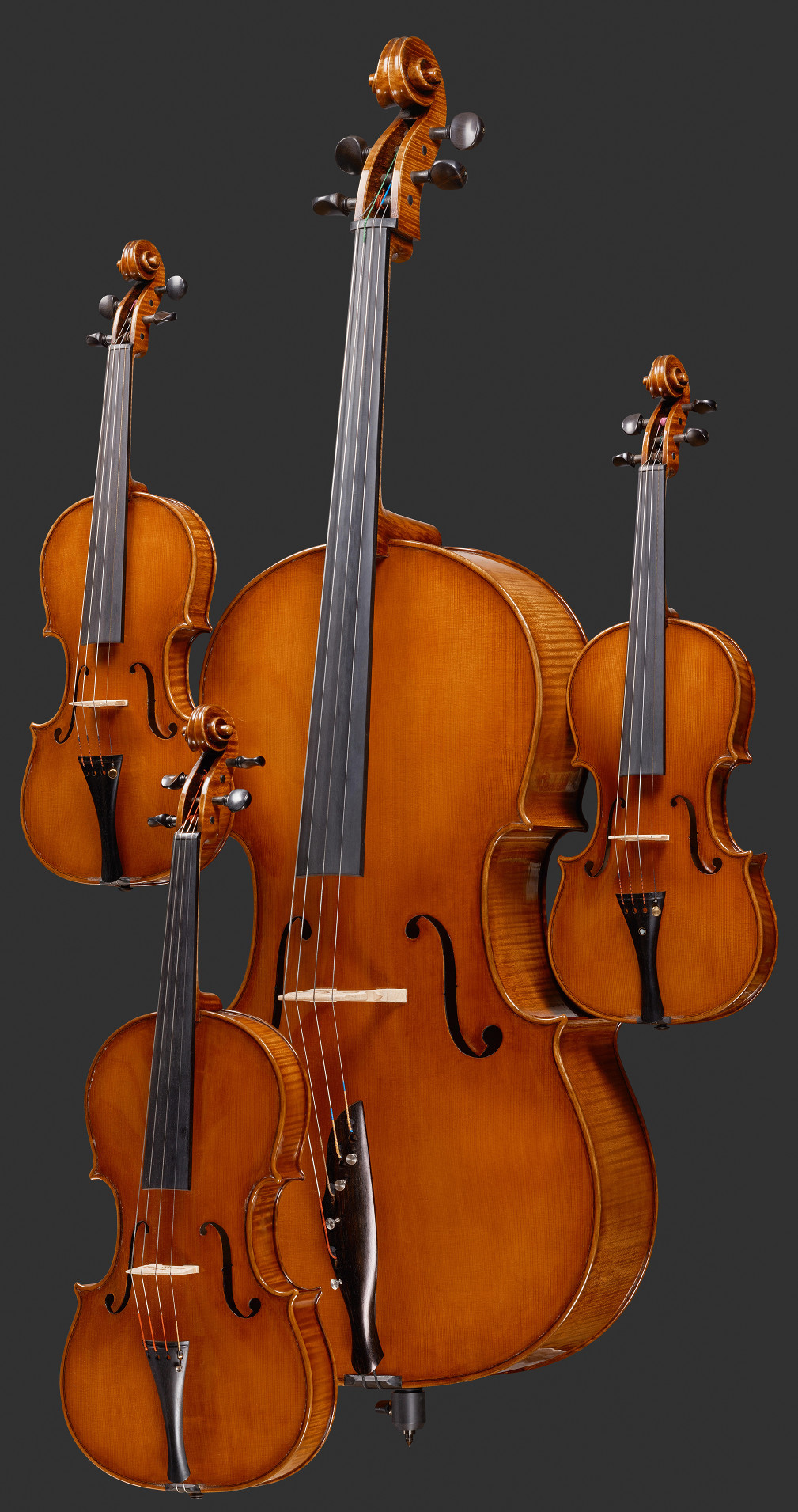 Within some time we achieved to order some quartets made by the most famous contemporary maker. Some of these quartets are made by order and manufactured in one process.Others are put together with different matching instruments by the same maker.
The quintets of Alessandro Ciciliati are including a tenor viola which allows the violist to choose between two different sizes - according to the request of the played music.
This offer is directed very much to investors and collectors.
More than 200,000 Euro
Alessandro Ciciliati
(Violin Assets Certified)


Oder in 2018
Alessandro Ciciliati
(Violin Assets Certified)


Copy of Ettore Soffritti
Alessandro Ciciliati
(Violin Assets Certified)


Quintet
Alessandro Ciciliati
(Violin Assets Certified)


Quintet
Francesco Toto
(Violin Assets Certified)


Order in 2018
Francesco Toto
(Violin Assets Certified)