Kolja J. Lochmann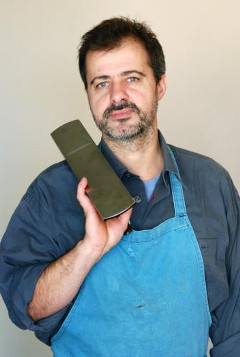 Vita
Kolja J. Lochmann, born in 1963, has lived and worked in Wittnau near Freiburg, Germany, since the autumn of 2010.
He has been self-employed for almost 20 years, working in England, France and Italy (Cremona and Rome). Most recently, he spent eight years in Berlin. The main focus of Kolja Lochmann's work has always been the making of new string instruments, based on the old Italian masters. Alongside this, he also sets up, repairs and restores instruments.
Lochmann has won many prizes for his instruments. In 2000 he received gold medals for a cello and a violin at the International Violin Making Competition in Cremona.
Contact
E-Mail: mail@koljalochmann.com
Impressions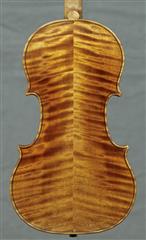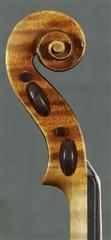 Sample