Charles Coquet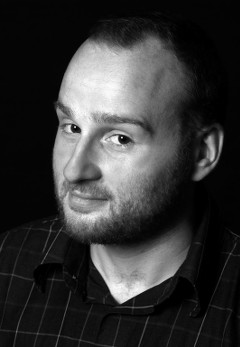 Vita
Charles Coquet was born in 1976 in Paris. He studied violin making for four years at the "Newark School of Violin Making" in London. Following the completion of his studies, he worked for Yann Porret in Paris, Marc Rosenstiel in Veynes and Bernard Sabatier in Paris.
In 2003 Charles Coquet won first prize at the International Violin Making Competition in Cremona for his viola.
His violins are inspired by the Amati brothers and Guarneri del Gesú, his violas by Giacomo Gernaro and his cellos by Matteo Goffriller. In addition, Coquet has developed his own model, based on the method used by François Denis.
Coquet has been running his own atelier in Paris since 2007.
Impressions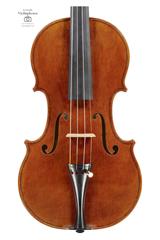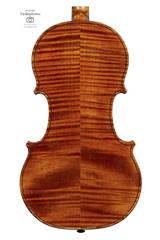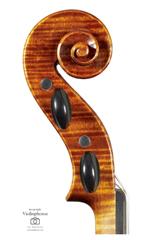 Sample