Francesco Toto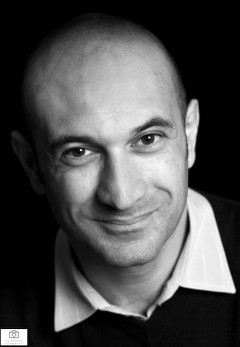 Vita
Francesco Toto was born in Lecce, Italy, in 1972. He received a diploma at the "G. Pellegrino" institute for art in Lecce when he was just 18 years old. His studies took him to Cremona in 1990, where he attended the International School of Violin Making.
Since 1996 Francesco Toto has worked in his own atelier in the heart of Cremona. He is a member of the Cremonese "Antonio Stradivari" Violin Makers' Consortium and of the "Violin Society of America".
Toto has won a considerable number of awards at international competitions. In 2001 he received 3rd prize for a cello at the international violin making competition in Mittenwald. In 2003 he won 4th prize in the cello category at the international competition in Cremona. He was awarded 2nd prize for a cello at the competition in Mittenwald in 2005, and won 1st prize at the "Triennale" in Cremona in 2006.
Interview with Francesco Toto
Impressions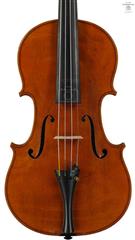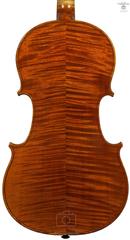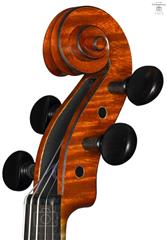 Sample