Elena Bardella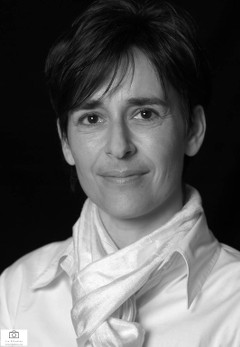 Vita
Elena Bardella was born in 1966 in Cremona. While still a student, she was awarded a prize at the 1982 national Bagnacavallo competition, where she was the youngest competitor. She completed her studies with Maestro Giorgio Cè at the International School of Violin Making in Cremona in 1984.
Bardella prefers to use her own models, and her instruments are characterised by the individual way in which they are made, winning awards at numerous competitions.
Elena Bardella has been a member of the Cremonese Consortium of Violin Makers since 2004.
Contact
E-Mail: elenabardella@outlook.com
Impressions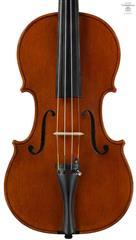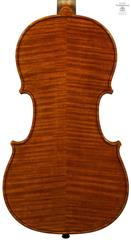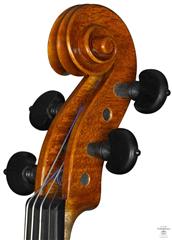 Sample