Jan Bobak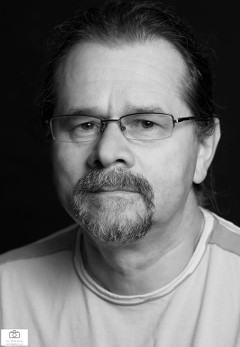 Vita
Jan Bobak was born in 1951 in Poronin, Poland. He studied violin making at the Technical College of Violin Making in Nowy Targ (Poland). Following his studies, he worked for two years under Tetsuo Matsuda in the workshop of William Harris Lee in Chicago.
In 1986 Bobak was awarded first prize at the International Wieniawski Competition for one his violins. He returned to his homeland a year later and opened his own atelier in Nowy Targ. He now works in partnership with his son, who studied at the School of Violin Making in Chicago. Bobak primarily uses "Guarneri" models from the old Italien school of violin making as templates for his work.
Jan Bobak is a member of the Polish Assocition of Violin Making.
Impressions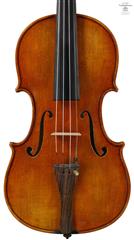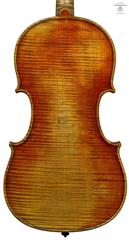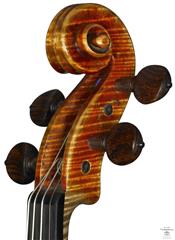 Sample