Alessandro Di Matteo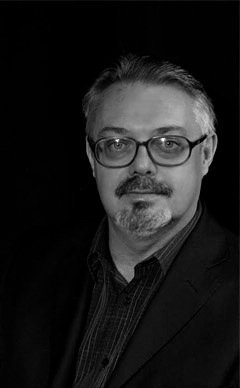 Vita
Alessandro di Matteo studied at the International School of Violin Making "Antonio Stradivari" in Cremona from 1988, under such masters as Giorgio Scolari and Stefano Conia.
In 1997 he won second prize at the 6th National Violin Making Competition in Baveno (Italy), as well as the prize for the best-sounding violin. In the following years he took part in many other competitions (including the "Triennale" in Cremona), where he achieved considerable success. Alessandro di Matteo bases his work on that of the earlier masters of violin making, thus attaining an exceptional quality of sound.
Di Matteo belongs to the "Antonio Stradivari" Consortium of Violin Makers of Cremona and teaches at the school of violin making there. His atelier also lies in the heart of Cremona.
Interview with Alessandro Di Matteo
Impressions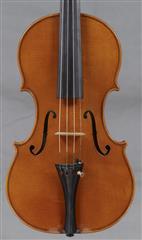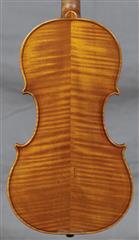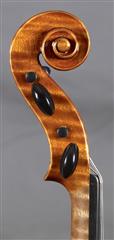 Sample