Raffaello di Biagio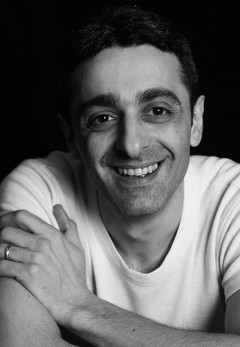 Vita
Raffaello di Biagio, born in Campiglia Marittima (Italy) in 1976, moved to Cremona in 1994, where he was trained in the art of violin making in the workshop of Stefano Conia. In 1998 he completed his studies at the International School of Violin Making in Cremona.
Di Biagio runs his own atelier in the Via G. Bertesi in Cremona. In addition, he regularly exhibits his instruments at trade fairs in Europe, Tokyo (Japan), Los Angeles (USA) and Ottawa (Canada).
Di Biagio has always strived to increase his knowledge of violin making, and as a result of these efforts was appointed councillor of the "Triennale" in Cremona. He is also a member of the "Antonio Stradivari" Consortium of Violin Makers of Cremona.
Impressions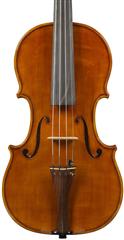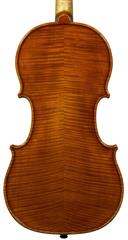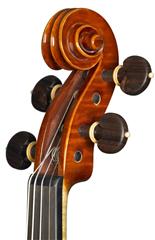 Sample