Andreas Haensel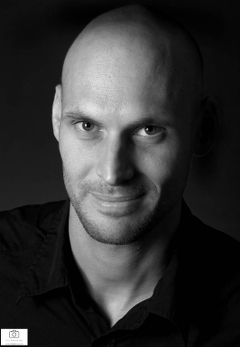 Vita
Andreas Haensel was born in 1973 in Erlangen. He began his luthier training in 1992 in the workshop of master luthier Karl Höfner in Bubenreuth, while simultaneously studying at the State School of Violin Making in Mittenwald. Following the completion of his training in 1995, he worked in the workshops of Karl Höfner and Roderich Paesold. Here he was responsible for developing new models and making high-quality individual pieces, as well as for varnishing the instruments.
In 2004, Andreas Haensel sat the Master examination in Nuremburg. He has been self-employed since 2009, working from his atelier in Kleinsendelbach near Erlangen.
Haensel won the bronze medal at the International Violin Making Competition in Pisogne (Italy) in 2010.
Contact
E-Mail: mail@andreas-haensel.de
Impressions