Boris Haug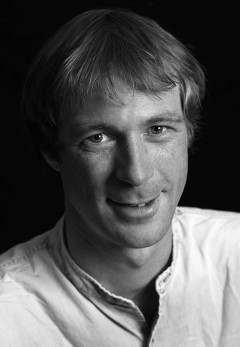 Vita
Boris Haug was born in 1973 in Bonn and grew up in Unterjoch in Allgäu. In 1995 he went to Cremona (Italy), where he learnt the art of violin making under the tutelage of Gaspar Borchardt and Sibylle Fehr. He also studied at the School of Violin Making in Cremona, receiving his diploma in 1998. Following this, Haug worked for Michele Dobner and Luigi Gamba.
In 2000 Haug set up a workshop in Sassocorvaro, near Urbino, Italy.
In 2002 and 2003 he worked for Wilhelm Geigenbau Inc. in Aarau, Switzerland. Here he was able to profit from the company's long years of experience in the restoration and set-up of instruments. Haug then returned to the seclusion of Sassocorvaro. From here he flies to Kuala Lumpur several times a year to set up the instruments of the Malaysian Philharmonic Orchestra.
Contact
Impressions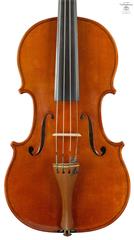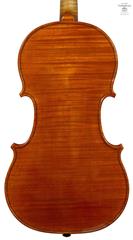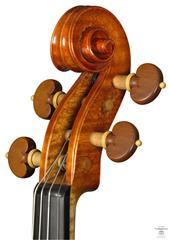 Sample