Arty Iskandarian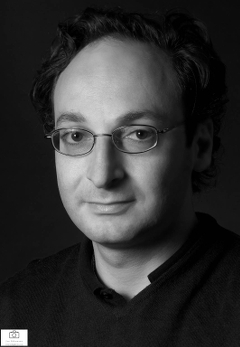 Vita
Arty Iskandarian was born in Lebanon in 1972. His family has collected and played strings instruments for generations, and he began learning the violin at the age of six.
Due to the 1982 Lebanon War many musicians fled Lebanon, and as a result, Iskandarian was no longer able to receive violin lessons. Instead, he devoted his interest to violin making; experimenting with woods and varnishes, and exploring the differences in sound created by different production techniques. The expert knowledge that he acquired during this time has produced quite remarkable results in his instruments.
Iskandarian's exceptional life story led him to become somewhat of a national celebrity in Lebanon, and he was even received at the Vatican. It was here that he met Gaspar Borchardt and Sibylle Fehr, who were so impressed with his work that they introduced it to Jost Thöne (Violin Expo Cologne). Arty Iskandarian's instruments are played by numerous soloists all over the world.
Impressions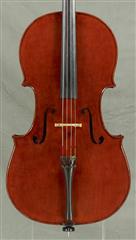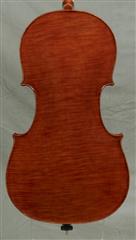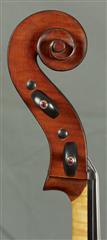 Sample