Günter Waldau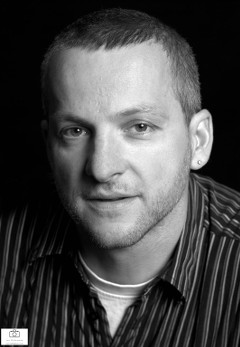 Vita
Günter K. Waldau was born in 1967 in Erlangen. He studied violin making from 1983 to 1986 in Bubenreuth and Mittenwald. In 1986 he won 1st prize in the "Leistungswettbewerb der Handwerksjugend", a national competition for young craftsmen. Over the course of more than 13 years, Günter Waldau widened his knowledge in several master workshops, and in 2000 he received the title of "Master" in Nuremberg.
Günter Waldau has been working as a self-employed luthier in the workshop of Günter Lobe since 2000. The main focus of his work is the making of new string instruments, which typically have a large, well-balanced sound paired with a light response.
Recognition of his achievements can be seen in the excellent rankings he has received at violin making competitions in Cremona and Mittenwald.
Impressions