Thomas van der Heyd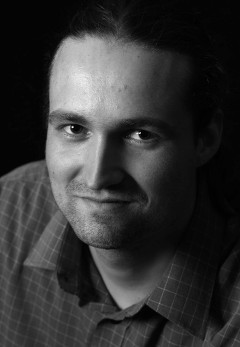 Vita
Thomas van der Heyd was born in 1978 in Erlangen. Between 1995 and 1998 he trained in the workshop of Roderich Paesold in Bubenreuth, as well as at the school of violin making in Mittenwald.
Following the completion of his luthier training, he worked in the master workshop of Höfner in Hagenau. Here he was responsible for the making of new instruments and for the development of models and varnishes. Before sitting his Master examination in 2004, van der Heyd refined his skills and widened his knowledge in several small workshops.
He also trained in the restoration of instruments at the "Brienz" violin making school in Switzerland under the tutelage of Jean-Jacques Fasnacht.
Van der Heyd has worked in his own atelier in Breitbrunn since 2005.
Impressions