Konrad Kohlert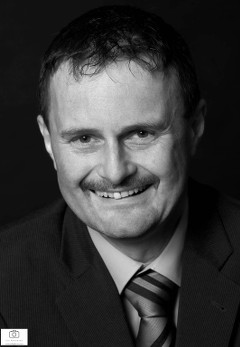 Vita
Konrad Kohlert was born in 1957 in Hagenau, Germany. As the son of an instrument maker, he discovered his love of violin making at a young age. He carved his first scroll, under the guidance of his father, at the tender age of 12.
At the age of 15, Kohlert began his training with master luthier Ernst-Heinrich Roth in Bubenreuth and at the violin making school in Mittenwald.
Following his graduation in 1976 and several years' work in his father's workshop, Kohlert sat the Master examination in Nuremberg in 1987. Since then, he has run his own workshop in Poxdorf, Forchheim.
Kohlert is a member of the 'Guild of Bowed and Plucked String Instrument Makers', Erlangen, and of the German Violin Making Association.
Konrad Kohlert's main focus lies on the production of copies of master violins. His principal model is the reproduction of a violin by Joseph Guarnerius del Gesú from 1741.
Contact
E-Mail: konrad.kohlert@vodafone.de
Impressions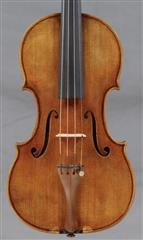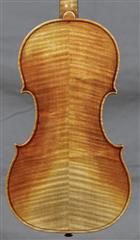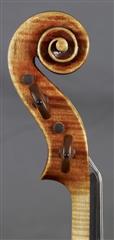 Sample