Lorenzo Rossi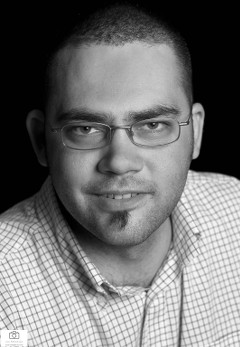 Vita
Lorenzo Rossi was born in 1975. He began his studies at the violin-making school in his home town of Milan in his twenties, receiving his diploma in 2003. In 2004, LorenzoRossi opened his own atelier in Milan.
Rossi was awarded two silver medals in the violin and cello categories at the 2008 International Violin-Making Competition in Pisogne.
He regularly takes part in trade fairs, both in Italy and abroad, such as the "Mondomusica" in Cremona and the "Musikmesse Frankfurt".
Rossi is a member of the Italian Association of Violin Makers (A.L.I.) and the Parma Association of Violin Makers.
Contact
E-Mail: info@rossiviolins.com