Mattia Riva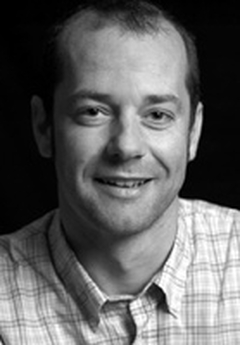 Vita
Paolo Mattia Riva was born in 1972 and developed a fascination for violin making at an early age. He studied violin making at the State Violin Making School in Milan under the tutelage of Luca Primon (construction), Marco Piccinotti (painting) and Gabriele Negri (restoration).
Riva has run his own atelier in the centre of Varese since 2003, where he produces new violins as well as copies of old instruments.
The constant search for new ways in violin making, and Riva's friendship with Lorenzo Rossi and Marco Bellei, led to the founding of the "Riva-Rossi-Bellei" group in 2006. By sharing experiences and techniques, the group strives to make unique instruments based on the old masters of Milan and Parma.
Contact
E-Mail: info@rivaviolins.it
Impressions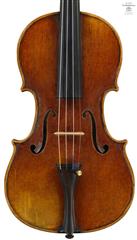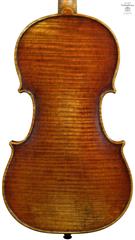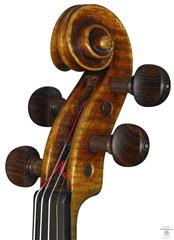 Sample