Marcin Krupa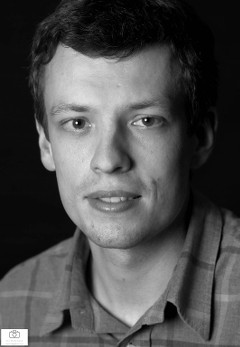 Vita
Marcin Krupa was born in 1977 in Poznan, Poland. He began his training in 1992 in a violin making class at the specialist arts school in Poznan. Following this, Krupa attended the violin making school of the Poznan Conservatory, receiving his luthier's diploma and the Master qualification in 2002.
From 2001 to 2002, he learnt the art of bow making in the workshop of Gregor Walbrodt in Berlin. Marcin Krupa works together with his father, Antoni, and his brother, Krzysztof, in a workshop in Poznan.
Krupa has been a member of the Polish Violin Making Association (ZPAL) and the Violin Society of America (VSA) since 1998. He has taken part in international violin making competitions, winning numerous prizes.
Impressions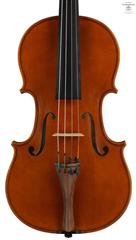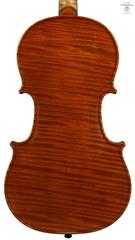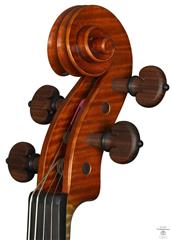 Sample