Christiano Ferrazzi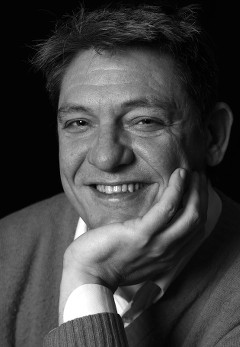 Vita
Cristiano Ferrazzi was born in Verona, Italy, in 1961. He began his luthier training in 1983 under the tutelage of masters B. Montagne and G. Coquez in Verona.
In 1985, Ferrazzi moved to Cremona and studied at the International School of Violin Making under G. Lucchi (bow-making) and G.B. Morassi (restoration).
Following the completion of his studies, Cristiano Ferrazzi moved back to his native town of Verona, where he continues to live and work today. He uses his own, highly distinctive models for his instruments. In 1989 he won the third prize at the national violin-making competition in Baveno.