Davide Sora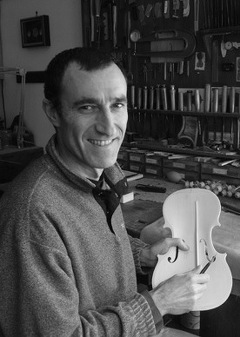 Vita
Davide Sora was born in 1964 in Cremona. He completed his studies at the International School of Violin Making in Cremona in 1982, where he was taught by Primo Pistoni and Giobatta Morassi. Following this, he was able to work in the "Workshop-School C.E.E." in Cremona for several years, refining his technique.
Sora has been self-employed since 1986, working in an atelier in Cremona. He has won many prizes at the "Triennale Internazionale di Cremona":
1991 silver medal for a viola
2003 third prize for violin
2006 silver medal for violin
2015 third prize for violin
2015 prize for the violin with the highest acoustic quality, offered by Polish Union of Artist Violinmakers
Davide Sora's main focus is on the making of new instruments. He has been teaching at the violin making school in Cremona since 2000.
Interview with Davide Sora
Impressions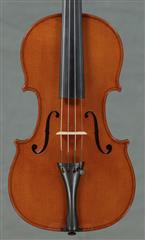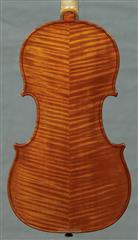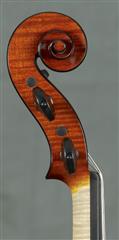 Sample